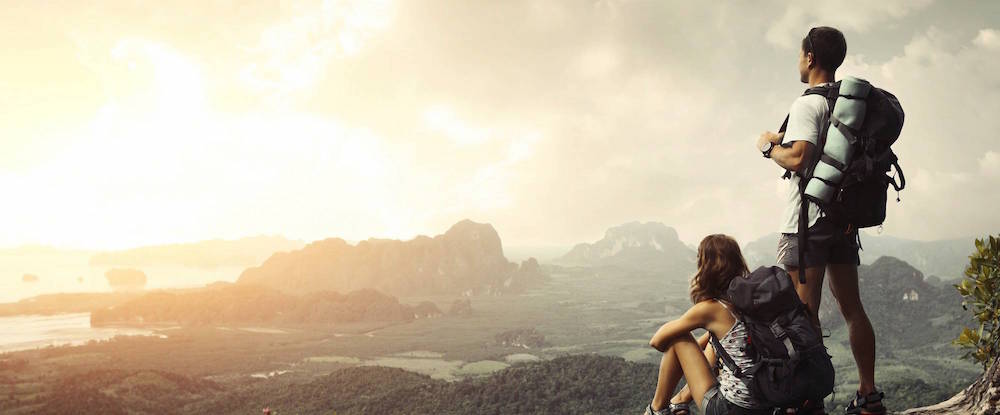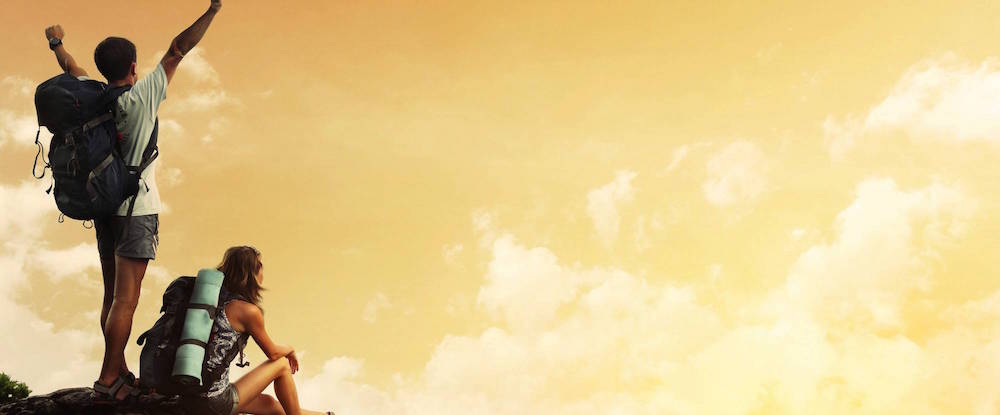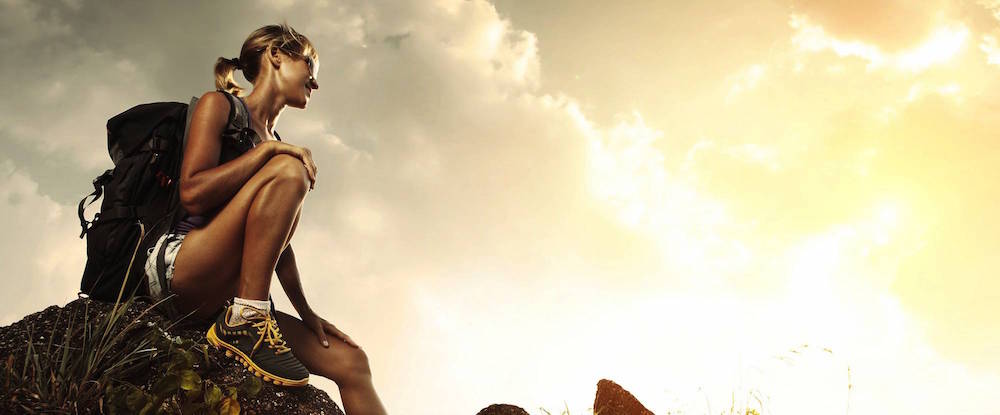 THE RARE OBJECTIVE BOOK ON TIBET
For your own epistemological investigation.
As of 2018, they are available on amazon.com.
History As Propaganda: Tibetan Exiles versus the People's Republic of China
by John Powers (2004)
"The adage that history is written by the victors may once have been true..."
This book ferrets through 13 contemporary Tibetan and 13 contemporary Chinese sources (translated into English), several official websites, and Western writers of both the left and the right. Mr. Powers investigates how each side, including Western scholars, utilized history to promote viewpoints and political agendas - i.e "...designing their respective ideology of geography". He includes a chart identifying and contrasting the political rhetoric used by both sides.
In the process, Mr. Powers pieces together a complex chronicle of interactions, interconnections, and intermixing between the Tibetan and Han peoples over the centuries.
Virtual Tibet: Searching for Shangri-La
from the Himalayas to Hollywood
by Orville Schell (2000)
"Orville Schell undertakes a strange & wondrous Oddysey into our Tibetan fantasies."
Schell explores the west's penchant for projecting onto Tibet our romantic and idealistic yearnings. He quotes from travel books authored by colonial era adventurers and explores similar films like "Lost Horizon," "Kundun," and "Seven Years in Tibet."
Schell describes his ultimately successful attempt to crash the film set of "Seven Years in Tibet" & a passing encounter with its star, Brad Pitt. Useful for those of us who may have tended to view all things Tibetan through a rose-tinted glasses. Or have tended to view China through a glass darkly.
The Snow Lion and the Dragon:
China, Tibet, and the Dalai Lama
by Melvyn C. Goldstein (1997)
"The Tibet Question...is a conflict about nationalism - an emotion-laden debate over whether political units should directly parallel ethnic units. This questions pits the right of a "people" (Tibetans) to self-determination and independence against the right of a multiethnic state (the People's Republic of China) to maintain what it sees as its historic territorial integrity."
Melvyn Goldstein obviously loves the Tibetan culture & people. He speaks the language and through his academic field work, has resided in Tibet for over two years at the time of the publication of this book. Yet, despite his sympathy towards Tibetans, he makes good faith attempts to adopt a "realpolitik" approach toward this conundrum.
Goldstein points to at least one key opportunity for genuine rapprochement - a secret invitation extended to the Dalai Lama in January 1989 to come to Beijing, ostensibly to attend the funeral of the Panchen Lama, but really to consider ways out of the political impasse over Tibet. It appears that the Dalai Lama declined this back-door diplomatic channel for political expediency's sake, possibly under duress from the Tibetan Government in Exile. According to Goldstein, this lost opportunity may well have sealed China's continuing mistrust of His Holiness the Dalai Lama.
Tibet, A History
by Sam Van Schaik (2015)
Mr. Van Schaik accomplishes the impossible - a readible, objective overview of the history of the TAR and its overlapping history with China. In doing so, he balances the difficult task of applying scholarship and language and neither defends, nor spares, the Free Tibet side or the Chinese government.
Thus, the book punches ungainly holes in the cherished official stories of each side as well as delivers analytical bouquets adulatory of both sides. While I am sure each side would rather it had exercised editorial control over the final draft, fortunately, Mr. Van Schaik and his publisher did not relinquish that control.
What is most impressive that he manages to do this despite what is a pretty clear, unspoken, stronger sympathy for Tibetans as a people. Would that we can all manage this feat as well as Mr. Van Schaik.
The Struggle for Modern Tibet: The Autobiography of Tashi Tsering
by Tashi Tsering (1997)
An eye-opener of real life in Tibet.
Born in 1929 in a small, country village, Tashi Tsering initially tells of his escape from his impoverished, rural background through acceptance as a dancer into the Dalai Lama's dance troupe. He questions the troupe's harsh training including whippings. Eventually, Tashi becomes a drombo, or a sexual companion to a higher, senior monk who also becomes his mentor. Tsering, however, describes this as culturally acceptable within the monastery system and even beneficially to drombos such as himself.
Later, he is given a civil servant position in the administration department of the Potala Palace. There, he witnesses the cozy corruption endemic to a theocracy ruled by both aristocratic families and powerful monasteries. He describes an aristocrat routinely walking into the Treasurey and "borrowing loans" from public taxes - but without documentation, or signatures, and no commitment to repay.
Later, he leaves for India and works with one of the Dalai Lama's brother to organize international support for an independent Tibet under the governance of the Dalai Lama. But Tsering discovers that despite his unstinting and successful efforts, it is the aristocratic exiles that obtain all the key, leadership positions. Because of his peasant, rural roots, he realizes that he would never be treated as an equal by the Tibetan exile leadership, and never promoted within the government in exile. He resigns.
In his remarkably candid and clear way, Tsering continues to chronicle his oagenda free observations and insights into Tibet, the Tibetan exile community, life in the United States, and ultimately, back to China and Tibet again - to where he returns to continue a personal project, the spreading of education to rural Tibetan children. Unfortunately, he is initally imprisoned for years under suspicion of being an agent for the Free Tibet Movement or the CIA or both. Eventually, he is cleared, released, and he spent the rest of his years organizing schools for rural Tibetans.
Buddhism in Contemporary Tibet:
Religious Revival & Cultural Identity
by various authors (1998)
In a series of five articles, Tibetan researcher-scholars describe first-hand observations of a rich and varied religious revivals of Tibetan Buddhism in today's Tibet.
These are not the stereotypical images of benign monks portrayed in Western movies, but of independent shamans, messianic teachers who psychically receive holy teachings hidden in rocks, the ground, and other natural objects planted centuries ago for later revelation, and of secret congregants who even unfurl the flag of Free Tibet.
It's not clear whether these teachers or groups are officially authorized by the historically established religions like the Red, Yellow, or Black Hats. If anything, they seem to be mavericks and rogue teachers. Yet, that these revivals spring up unabated and even grow - with the blessings of the Chinese government - presents unexpected twists and turns in the ever-evolving saga of modern Tibetan religious worship and life.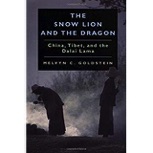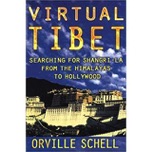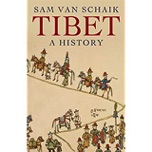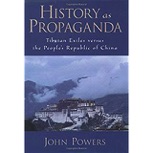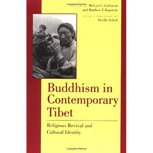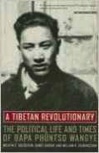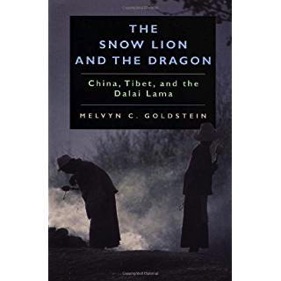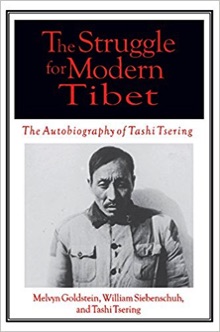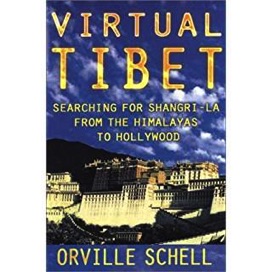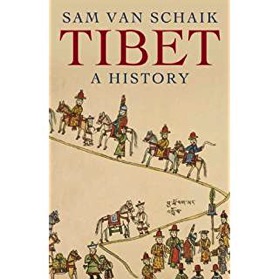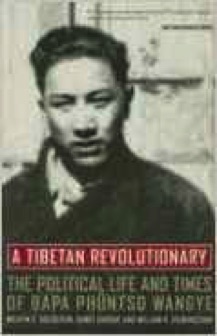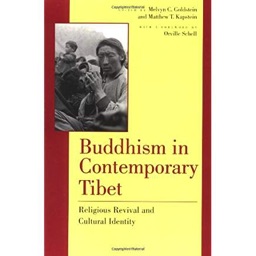 TibetChinaAccuracyProject
Let's Read Books & Rethink...
EPISTEMOLOGY
an investigation into how we know what we know;
of distinguishing truth & fact
from deep seated beliefs and reflexive opinion.
"Just the facts, mam. Just the facts."
A Tibetan Revolutionary:
The Political Life and Times of Bapa Phüntso Wangye 1st Edition
by Melvyn C. Goldstein
A remarkable biography of a dedicated Kham Marxist revolutionary who headed the PLA's victorious ceremonial circumambulation around Tibetan Buddhism's most sacred site, the Jokang in the Barkhor.
PhunWang, as he is commonly known, officially translated for the young 14th Dalai Lama in his first historic meeting with Mao Tse-tung and Chou En-Lai. For years, he was the leading Tibetan official advising Beijing on it's gradualist approach towards absorbing the TAR through the 1950s.
However, falsely accused of being a Tibetan independence nationalist by a political faction that rejected the gradualist approach, PhunWang spent a combined 18 years in solitary confinement at the notoriously brutal Qincheng Prison for high-ranking Communist cadre and later, when driven insane, at a mental institution until his release in 1978.
Officially cleared of all charges after the Cultural Revolution, PhunWang was offered the position of Governor of the TAR. Obviously, this was a Big Time apology to Phunwang. But ever the realist, PhunWang refused as he had been isolated so long he knew that he could not effectively govern. However, Phunwang remained an honored and important advisor within the highest levels of Chinese government until his death in 2014.
The current policy of rebuilding monasteries destroyed during the Cultural Revolution, cultural and linguistic promotion, expanding public education and affirmative action college education, promotion of Tibetan officials, and business development are in significant measure attributable to PhunWang's advocacy. Despite their different world views of Marxism and Buddhism, the Dalai Lama openly considered PhunWong and himself "good friends," even in absentia.
As a member of the Chinese Social Academy, Phunwang also wrote what can be described as the unified theory of Marxist dialectic materialism. During his 18 years of isolation, he maintained some semblance of sanity by reading classic Marxist books, cross-analyzing, and then harmonizing them into a connected matrix of scientific dialectic materialism, but into a advanced theoretical matrix. Using that 3-D to 5D analysis, he penned another book where he concluded that water would be found on the moon and planets. Phunwang was quite pleased when NASA confirmed his finding that water existed on the moon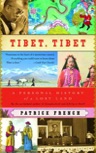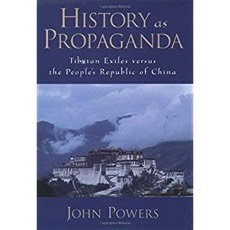 Tibet, Tibet
by Patrick French: A Personal History of a Lost Land (2004)
Mr. French has been a leading advocate for an independent Tibet and served several years on the Executive Committee of the Free Tibet Campaign. Most striking is that he has retained his intellectual independence on this issue. In 2008, Mr. French wrote in a New York Times editorial that after scouring the archives in Dharmsala, he concluded that the oft-quoted 1.2 million Tibetan genocide figure under the PRC could not be documented.
This memoir chronicles his travels through China Tibetan areas and his constant re-evaluation of the situation. The book is one of the rare remarkable more objective texts.
From the book's official overview: "Patrick French has been fascinated by Tibet since he was a teenager. He has read its history, agitated for its freedom, and risked arrest to travel through its remote interior. His love and knowledge inform every page of this learned, literate, and impassioned book. Talking with nomads and Buddhist nuns, exiles and collaborators, French portrays a nation demoralized by a half-century of Chinese occupation and forced to depend on the patronage of Western dilettantes. He demolishes many of the myths accruing to Tibet including those centering around the radiant figure of the Dalai Lama. Combining the best of history, travel writing, and memoir, Tibet, Tibet is a work of extraordinary power and insight.