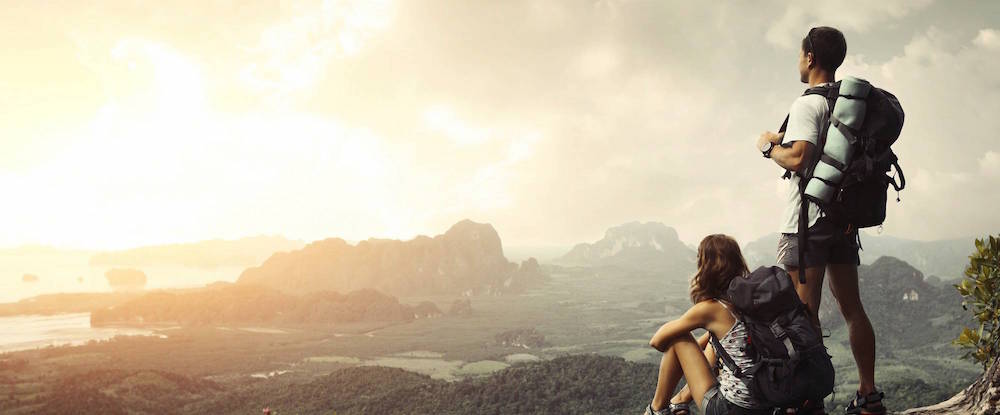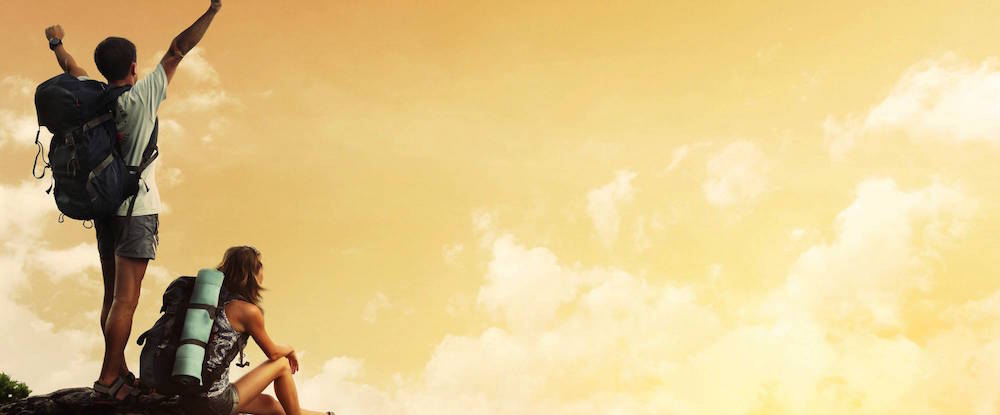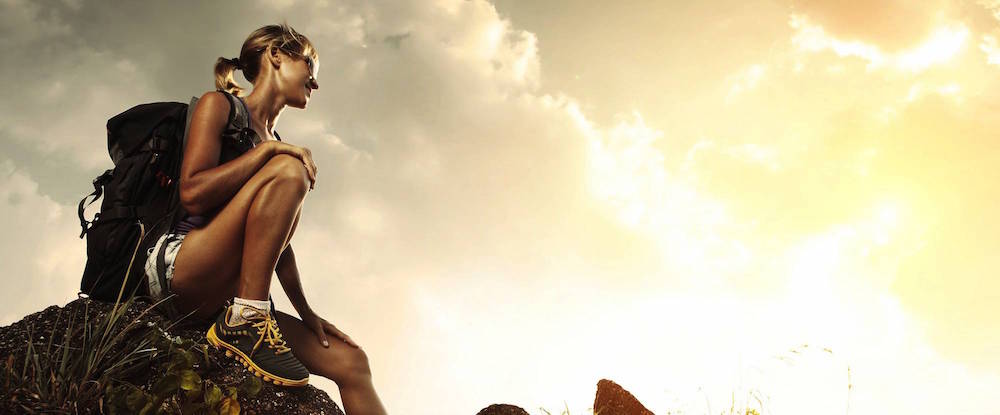 Oct 2008: What the traveler saw...
A Nomad Camp - Yurts with Mini-Solar Panels for cell phones!?!
Cruising along running streams, we see a herder serenely walks his yaks, we picnic on a gurgling river bank with homemade Barley beer, run into increasing numbers of yak, a herd here and there, and finally we see why - a nomad encampment... a fusion of old ways made easier by new-fangled gear.
What surprised me most about the Nomad encampment was its subtle blend of modern and traditional:
1. Mini solar panels on their yurt-tents.
2. Tractors, trucks, and motorcycles as well as horses
3. Boombox playing pop music (Chinese pop songs according to my guide, Jigme)
4. And cell phones too!
Note: You may need to wait a few seconds for the video to start - buffering stuff.