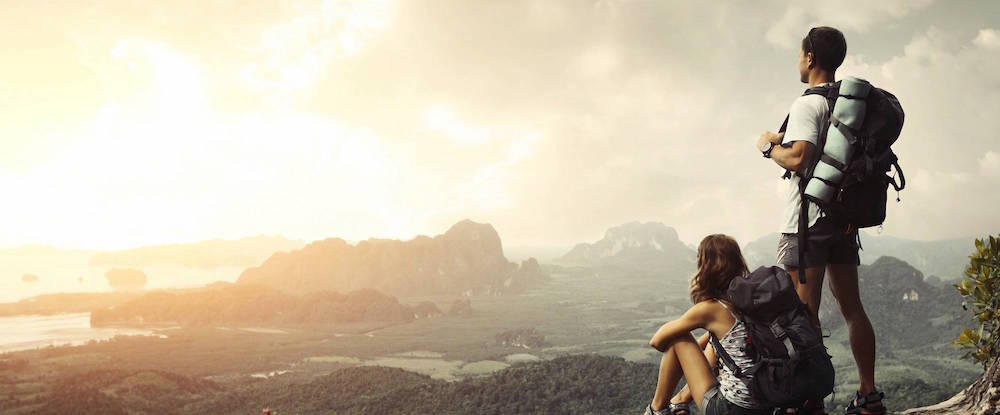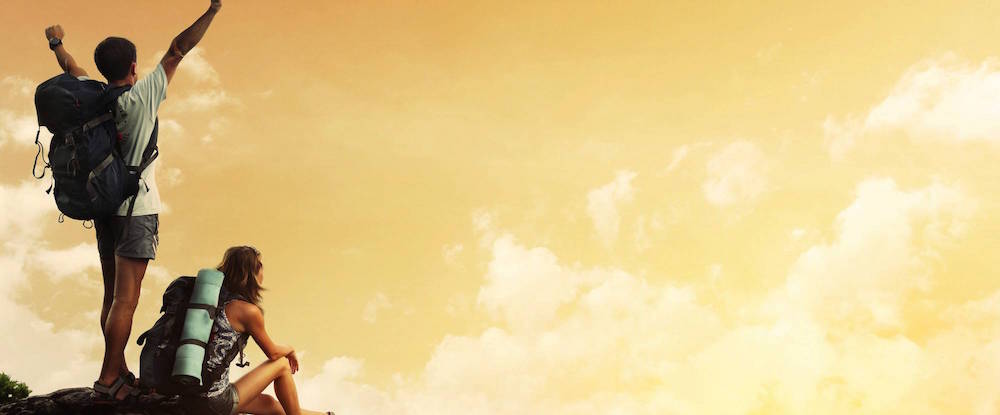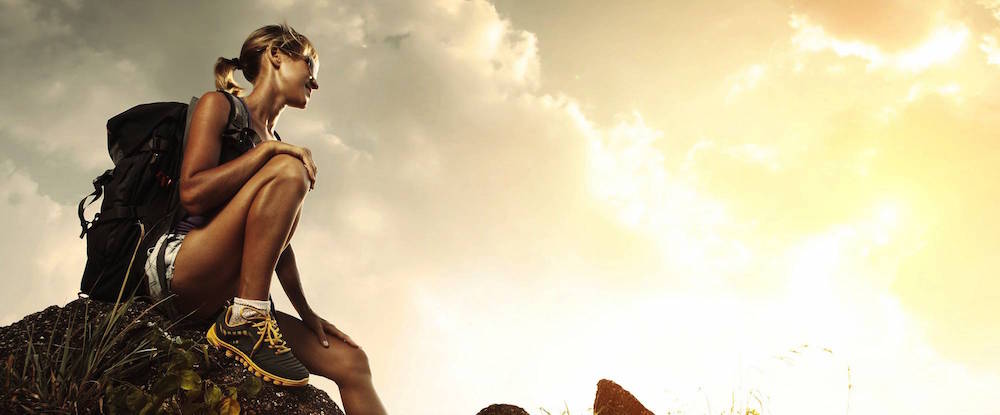 7 KEY Q&A's
1. HAS TIBET ALWAYS BEEN A PART OF CHINA OR ALWAYS EXISTED AS A FREE NATION ? WERE THERE HAN CHINESE IN TIBET BEFORE 1950?
YES, NO, MAYBE, & DEPENDS:
At times, Tibet was a completely independent nation and in the mid-600 hundreds, Tibet was so strong that the Tang Emperor paid annual tribute to Tibet's King. Tibet even once invaded the Tang Dynasty and captured its capitol, Changan (now known as Xian).
At other times, Tibet was under the direct political authority of China's Imperial government. whose governor ambens' authority were so complete, they even selected the successors to the Dalai Lama, the Panchen Lama, the Karmapa Lama and other important Lama authorities...
Click here to read the balance of the discussion.
2. IS THE GENOCIDE FIGURE OF 1.2 MILLION ACCURATE & RELIABLE?
NO
Patrick French, former Director of the Free Tibet Campaign in London, has this to say:
"... after scouring the archives in Dharmsala while researching my book on Tibet, I found that there was no evidence to support that figure."
New York Times Op-Ed, March 22, 2008 - "He May be a God, But He's No Politician"
Yet, if there is one contention that undergirds the basic perception in the west that the Tibet-China situation is a black and white issue, one of good vs. evil, this genocidal figure is its foundation.
Click here to read the balance of the discussion.
3. HOW MANY ETHNIC TIBETANS WERE KILLED FROM 1950-1970?
NO ONE KNOWS
Not surprisingly, there is a wide range of opinion. But none of them approach the realm of the 1.2 million genocide figure.
Click here to read the balance of the discussion.
4. HAS CULTURAL "GENOCIDE" - i.e., THE EROSION AND DESTRUCTION OF TIBETAN CULTURE - HAPPEN AND/OR IS ON-GOING IN TIBET?
YES - during Mao's Cultural Revolution, under the "Smash the Four Olds" campaign, religious institutions and their statuary were destroyed throughout all of China. The campaign was especially destructive in Tibet, since under the earlier Maoist policy of gradually changing Tibet, its religous infrastructure remained in place.
NO - since the 1980s, Buddhism and other religions have been encouraged to flourish although subject to government control. Despite that control, in my own travels throughout China and TAR, I witnessed a widespread resurgence of Buddhist temples everywhere in Tibet. It is undisputed that the Chinese government injects likely millions of dollars to rebuilding Tibetan Buddhist temples and supporting their daily functioning.
Click here to read the balance of the discussion.
5. IS A BUDDHIST NATION INHERENTLY A PEACEFUL & A COMPASSIONATE NATION?
IT CAN BE: Emperor Asoka (304 BC – 232 BC) united India into a nation ruled on Buddhist principles. Asoka's peaceful and happy reign served as a model for many Asian states, where the legitimacy of the Emperor relies on the Buddhist community's acceptance of the compassion of his edicts. Asoka ruled for 40 years: his Dynasty lasted 50 years after his death.
NOT ALWAYS Imperialist Japan was a Buddhist nation. Nothing of that Buddhist tradition ameliorated the brutality and atrocities of the WWII Japanese war machine upon both civilians and soldiers throughout Asia and against western Allied troops.
Click here to read the balance of discussion
6. WERE THERE HAN CHINESE IN TIBET BEFORE 1950?
YES, NO, DEPENDS ON PERIOD:
The borders to-and-from Tibet are porous: ethnic Tibetans, Han, Mongols, Nepalese, Indians, and many other Asian ethnicities have freely traveled back and forth for centuries. It was historically Westerners who perceived of Tibet's Shangri-La like isolation, and thus its impenetrability was more a deeply held, romantic Western view against the historical evidence.
Click here to read the balance of the discussion.
7. SHANGRI-LA or "HELL ON EARTH?"
YES, NO
Early European explorers to Lhasa and the TAR carefully recorded the deplorable conditions of commoners in marked contrast with the opulent Potala Palace, the Dalai Lama's Summer palace, and major temples. Even among those explorers who came seeking a Shangri-La and left feeling fulfilled in their quest, they were quite clear in their descriptions of the wretched conditions of poverty and the deplorable streets in Lhasa and other cities.
Presently, there is political and religious monitoring in Lhasa and throughout the TAR. But materially speaking, overall level of quality of life, life-expectancy, and health have improved greatly under the PRC. To hear what more recent visitors have said, please...
Click to read the balance of discussion.
Click here to advance to the Videos section - and the first Video
TibetChinaAccuracyProject
Let's Find Answers...
EPISTEMOLOGY
an investigation into how we know what we know;
of distinguishing truth & fact
from deep seated beliefs and reflexive opinion.
"Just the facts, mam. Just the facts."