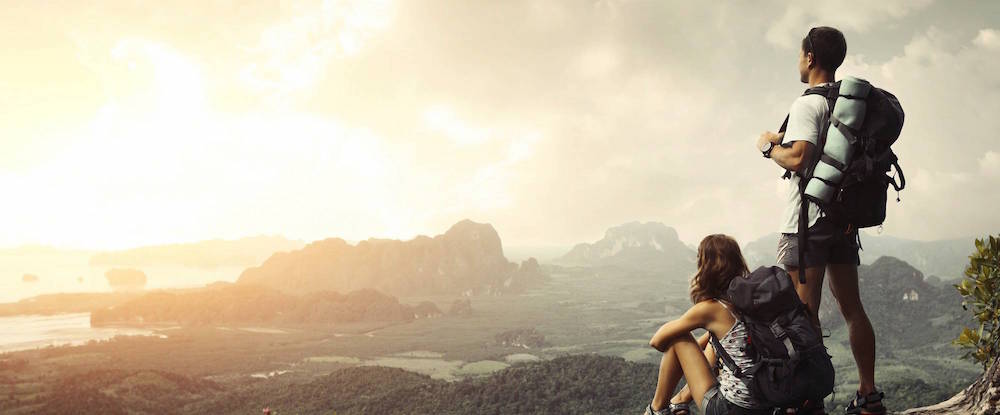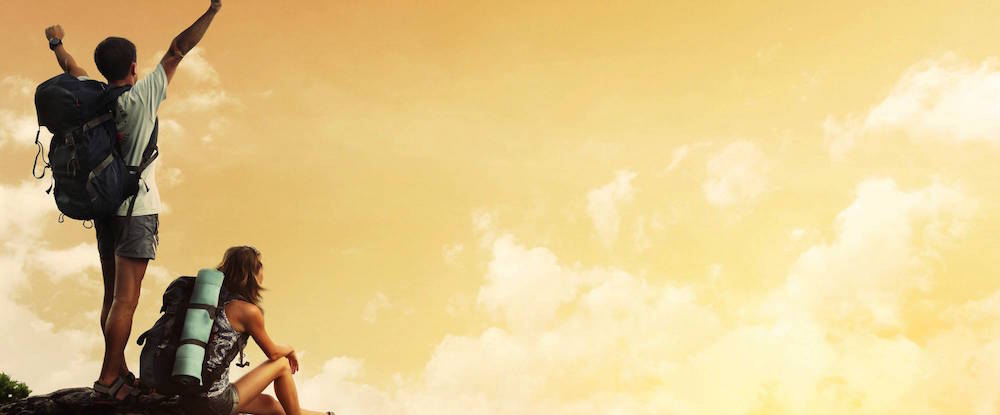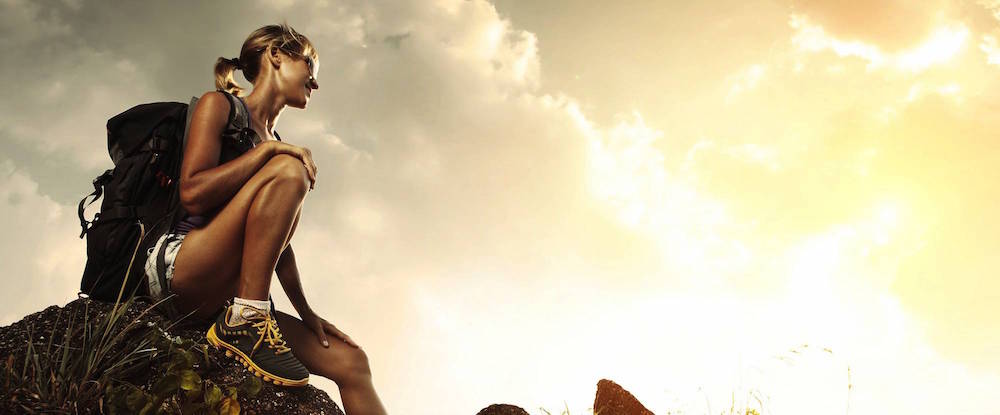 Oct 2008: What the traveler saw...
An Afternoon Stroll in Old Town Lhasa
Bootleg barley beer (slightly psychedelic)
Ornate furniture for wealthy Tibetans
Open air markets
Monks and soldiers
Note: You may need to wait a few seconds for the video to start - buffering stuff.
TibetChinaAccuracyProject
Let's do a "walk-about" & really see...
EPISTEMOLOGY
an investigation into how we know what we know;
of distinguishing truth & fact
from deep seated beliefs and reflexive opinion.
What the traveler saw...
https://www.youtube.com/watch?v=YZqF5nV6xNk
https://www.youtube.com/watch?v=YZqF5nV6xNk